DON'T MISS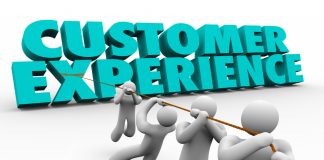 Your hotel guests aren't equally valuable. Some will book through an online travel agency (OTA) at a low cost as a one-off guest and...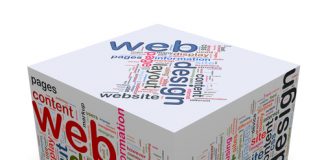 In this digital age it may be difficult to recall a time before the internet, so much of an impact has it had on...
TECH AND GADGETS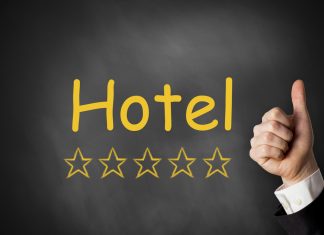 When marketing a hotel online, everyone wants to make a good impression. An impressive and easily navigable layout, clear information, positive reviews, the avoidance...
FASHION AND TRENDS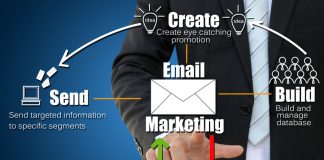 Travel brands have many different methods at their disposal when it comes to communicating with potential customers, whether it's social media, Vine videos or...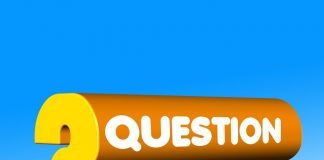 Potential customers want to know exactly what they're being offered when they visit your hotel. Therefore, having the facility to answer their specific questions...
LATEST REVIEWS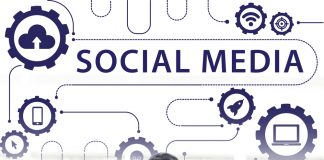 If you are in the hotel business, then you will be fully aware that a thick skin is often required.The rise of the internet...